Vaccination Policy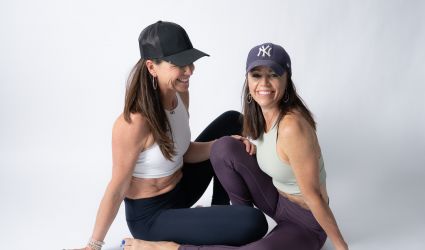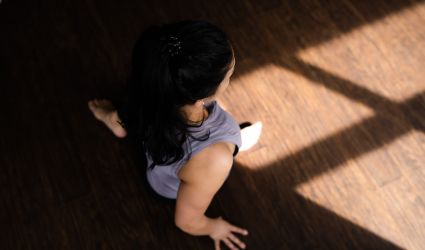 To Our Wonderful Pure Family,
First of all, we love you and thank you so much for your ongoing support! We know this is not an easy time for anyone. As per the recent AB government regulations, we have new studio requirements that will go into effect on Monday September 20, 2021. 
Regardless of where you stand on these regulations, we deeply care about you. We implement these new rules so we can to continue to stay open and provide our beautiful yoga and fitness classes to the hearts that so desperately need them. 
Starting September 20, all clients must show proof of vaccine. 
- We will accept single-vaccination until Oct. 25. Double vaccination will be required for entry after Oct. 25. 
- Medical exemptions may provide us with a doctors note. 
- We will also accept a negative test taken (non-AHS) within 72 hours of class. 
- You will need to email us or show proof of vaccination only once, where a note will then be placed on your file. 
We would love to see you at the studio and quite honestly we couldn't think of a better time to practice yoga than right now. Please offer our team patience as we navigate this ever changing time. YOU are our why and why Pure is like family. Know that your mental and physical health have always been important to us. So please come to the studio to move and meditate, as we try and heal our community and self. We hope to do our part in keeping the community safe and healthy. 
This was difficult to write yet again, but our hearts are with everyone right now. Be kind, love hard & try to move forward with compassion and empathy. Please email us with any questions or concerns. 
Thank you and love to you. 
Namaste, 
Kristine & The Pure Team