Covid 19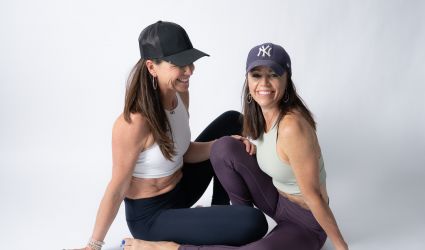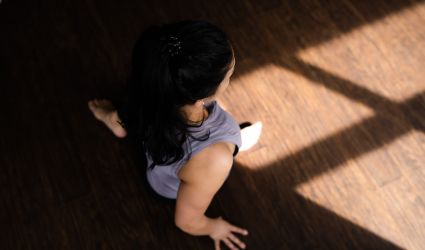 To Our Wonderful Pure Family,
First of all, we love you and thank you so much for your ongoing support! We know this is not an easy time for anyone.
We deeply care about you and we implement these rules so we can to continue to stay open and provide our beautiful yoga and fitness classes to the hearts that so desperately need them. 
Starting February 9, 2022 we NO longer require proof of vaccination as per the Alberta REP program.
As we always have, we remain committed to our sanitization and cleaning procedures.
Starting March 1, 2022 you now have the choice of whether or not you want to wear a mask. We respect and honour all of your beautiful, unique choices.
We would love to see you at the studio and quite honestly we couldn't think of a better time to practice yoga than right now. YOU are our why and why Pure is like family. Know that your mental and physical health have always been important to us. So please come to the studio to move and meditate, as we try and heal our community and self. We hope to do our part in keeping the community safe and healthy. 

Our hearts are with everyone right now. Be kind, love hard & try to move forward with compassion and empathy. Please email us with any questions or concerns. 
Thank you and love to you. 
Namaste, 
Kristine & The Pure Team