Studio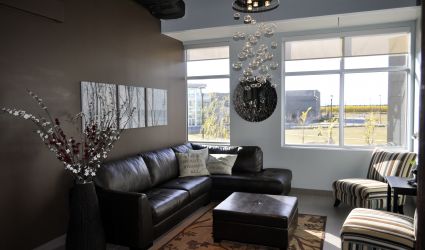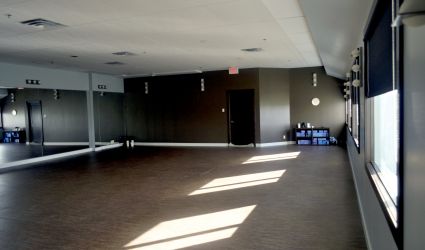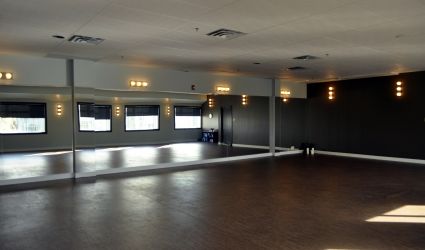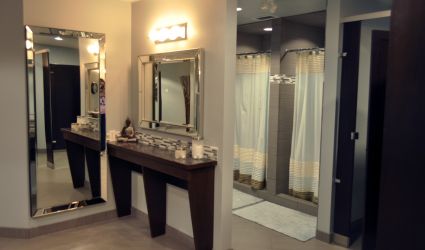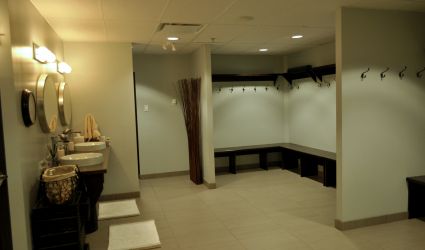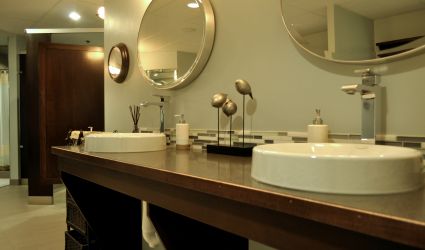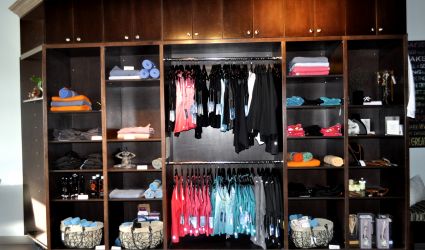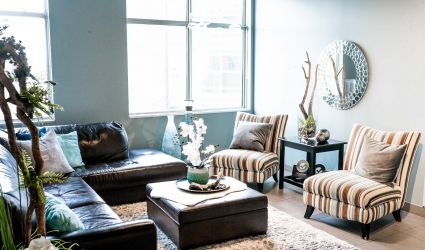 PURE HOT YOGA is all about being Pure. We took this philosophy to heart when building our studio.
PHY (PURE HOT YOGA) challenged designers, engineers, and trades to build the most environmental studio possible for the space we have chosen. Throughout the build, everyone stepped up to deliver a fantastic end product.
Upon entering the studio, you will notice our color scheme, subtle blue and dark brown colors welcomes you into a warm, calming environment. Our paint is eco friendly with the lowest VOC rating on the market. Our ceramic tile floor adds to the warmth and sustainability of our studio.
Our change rooms have been designed to offer the maximum amount of room to ensure our students have ample space to maneuver without feeling uncomfortable. The change rooms are disability compliant with three showers in the woman's change room and two in the men's.
The design of PHY's studio was very complicated. The first of our challenges was to build an HVAC system to deliver the heat and humidity essential for hot yoga in Calgary.
The next major hurdle PHY had to overcome were the windows. An essential attribute to the selection of PURE'S space are the West facing windows. These windows cause a huge problem with heat and humidity, so PURE'S design team built an "inner-sticial wall" to act as an air barrier from the cold.
Since yogis spend a lot of time on the floor, we have chosen a mold resistant vinyl floor and an eco friendly subfloor which adds protection against injury.
One special attribute of PHY is our private studio. Here you will have an opportunity to experience Yoga in a very personalized setting. Whether you are building foundation poses, working physio-style restorative poses or more advanced classes, this private setting will allow you to focus on the end result with a dedicated style of teaching.