Karma Vinyasa Clinic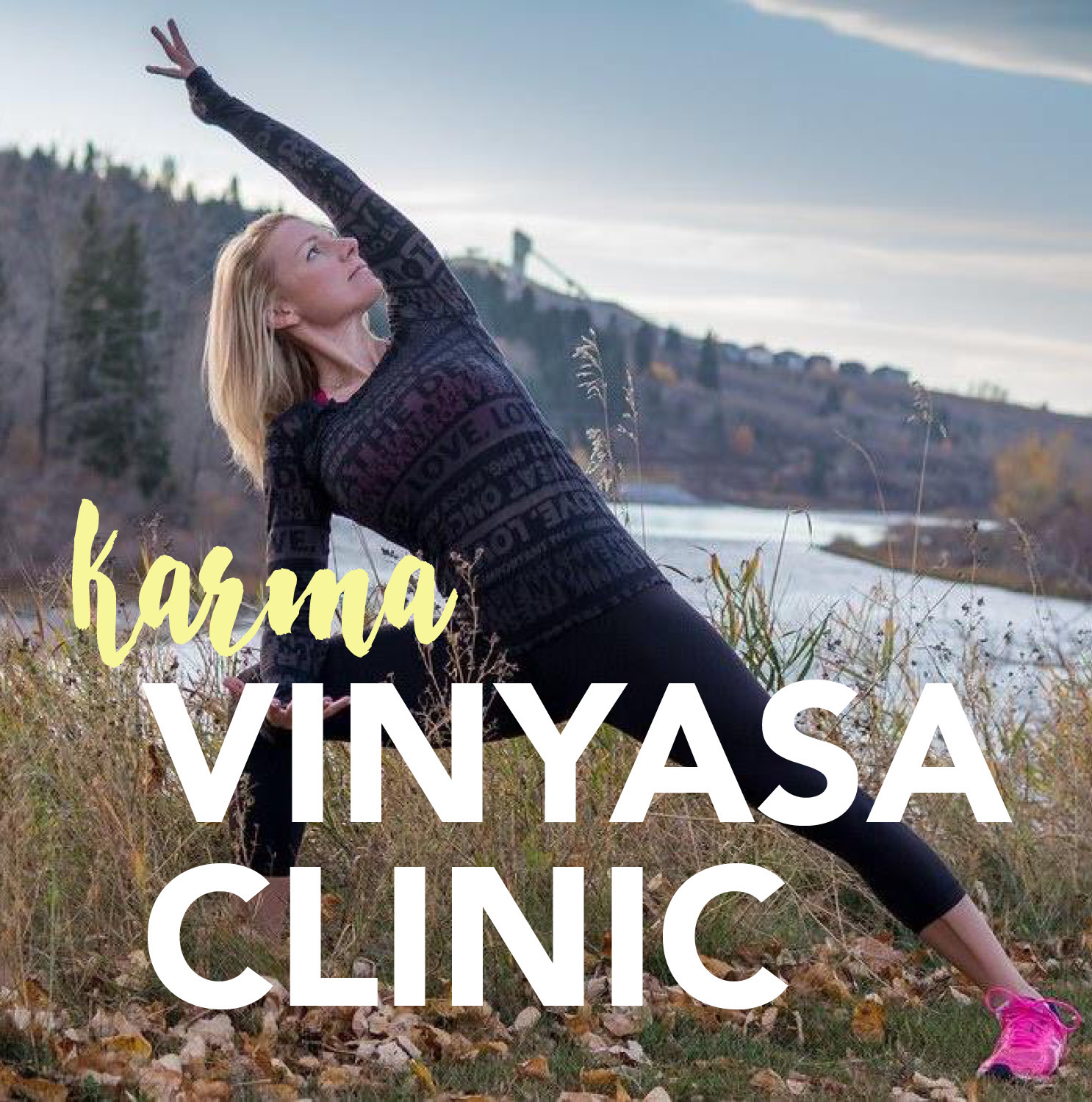 Prepare yourself for our upcoming
November Challenge by learning the proper way to modify, practice, and flow! Join our talented Kelly Kristy for this hour long Karma Vinyasa Clinic. Donations accepted and will go to Right To Play as a kickoff to our challenge.
SATURDAY OCTOBER 31ST
2:00PM - 3:00PM
High Plank through to Down-Dog. You are sure to be a Vinyasa pro after this clinic!